"Inspiring kids? Inspiring kids can be downright damned near close to impossible..."
– The Hardest Job Everyone Thinks They Can Do - Dennis Hong
"This is the best managed, most intricately designed programs I have seen in many..."
– My Substitute
"Ms. J, can you help me with something? Do you think you could teach me how to..."
– NB
"Ms. J, we're gonna be real quiet so you can concentrate on your coffee. You kind..."
– NB
Today, I am thankful that my day does not always consist of pointless PD that takes me away from my kiddos. Thank goodness that every day (except today), I get to teach and learn with my munchkins.
"Ms. J, I know this! Can I do it myself?"
– NB, the reason for which I'm thankful today
Today, I am thankful that my kiddos throw impromptu dance parties and cheer when I announce the fresh fruit program is back in action. Three cheers for healthy eating!
Today, I am thankful for new students and great challenges.
"The hearts I have touched will be the proof that I leave That I made a..."
– Beyonce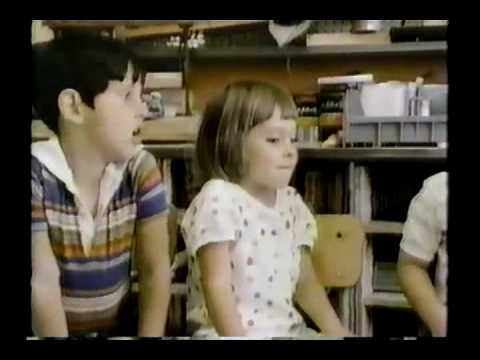 Two days ago, we were lucky enough to have a science professor come to class to do a demonstration about air pressure and the atmosphere. The professor was an older, white gentleman with a glasses, a black sweater and a balding head. Upon entering the demonstration room, one of my students grew extremely excited. I first wrote it off to the fact that there was about to be an experiment, but as he...
"Your time is limited, so don't waste it living someone else's life. Don't be..."
– Steve Jobs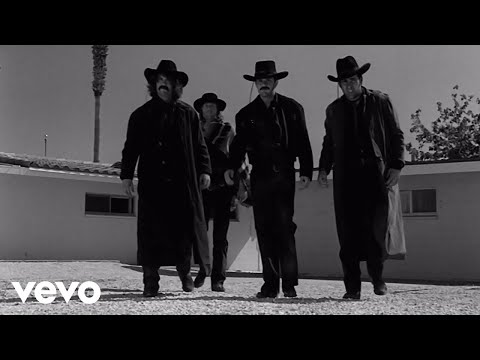 baileycanteach asked: I hope to major in Special Education someday and establish schools in third world countries. Any pointers for future teachers? :)
5 tags
"An educational foundation is only part of the equation. In order for creativity to flourish and imagination to take hold, we also need to expose our children to the arts from a very young age." - Michelle Obama
"Ms. J, why don't you do your hair like a princess every day? It's..."
– MG
14 tags
"I wanted you to see what real courage is, instead of getting the idea that..."
– Atticus Finch To Kill a Mockingbird is my all-time favorite book and, in honor of Banned Books Week, I'm re-reading (for the 11th time). I only hope one day my students will find the courage to pick up these types of books and delve into them, sucking the sweetness out of every single word.
"The world needs not more close-minded zealots, eager to remake the world in..."
– Dr. Richard Paul on why we should teach ethics in school
"Love is ridiculous. But love is also wonderful. And powerful. And..."
– The Tale of Despereaux
Girls: Ms. J, is your hair naturally yellow?
Me: No, it's blonde.
Girls: Oh, so you just color it yellow?
"Being a K-12 teacher in an American public school is like being a sailor on a..."
– Greg Laden, FTB
5 tags
"To teach each child in my classroom, I have to know each child in my classroom...."
– Ellie Herman, Teacher at Animo Pat Brown Charter High School in South Los Angeles Los Angeles Times (Opinion)
2 tags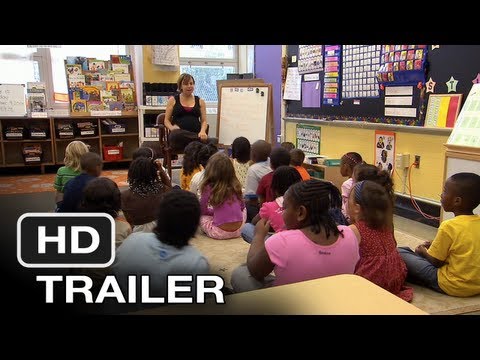 Ms. J: OK, we're going to talk about adjectives today. They describe nouns. For example, what color is a tree?
EG: Brown.
Ms. J: Trees are not brown!
EG: Fine, white.
Ms. J: Elisandro! TREES! What color are they?!
EG: Ms. Juve, I get you, the leaves are green. But you said the tree. The tree is actually brown!
"Ms. J, thank you for all you have done. I can honestly say that you are our..."
– J's mother